Thanks for visiting our brand-new, not-quite-finished site! Please don't share this page, as it's just for you! Also, please keep this site a secret for the moment—we don't mind letting you peek at the construction process, but we aren't ready for others to see it yet!
Disclosure: Some of the links on this page are referral (or "affiliate") links. We may be paid a referral fee if you make a purchase after clicking these links. However, we only recommend products we actually use—either internally or with our clients. If you'd prefer to use a non-affiliate link, one is provider for you in each case.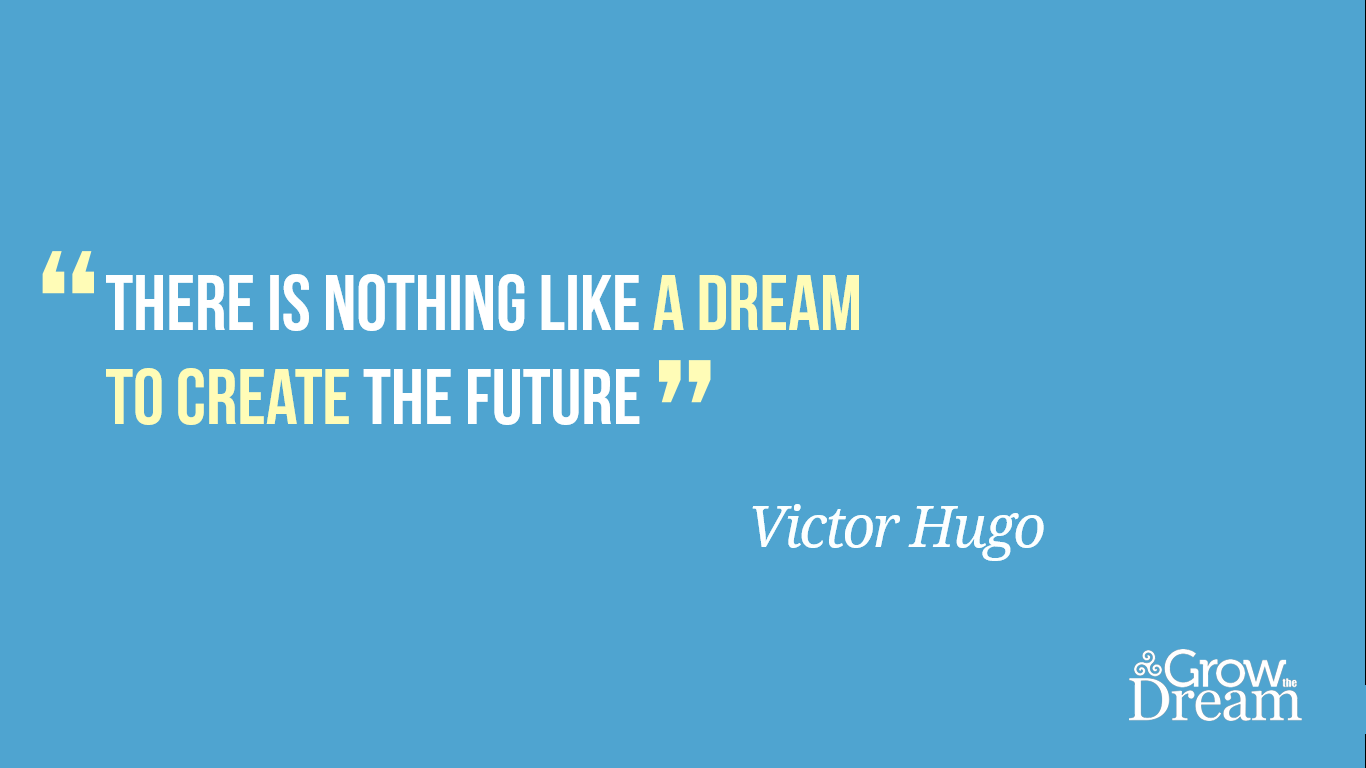 Part 1: David on The Web
Web Trends / Search Engine Marketing / Ranking Factors
Essential Web Tools
These are "must-have" tools for every modern marketer. You may want to check with your webmaster, web development, and/or hosting company to see what accounts may have already been set up for you.
Part 2: Jill on Content Creation
3 "Cs":
Conquering
Creating
Calendaring
Conquering "Can't"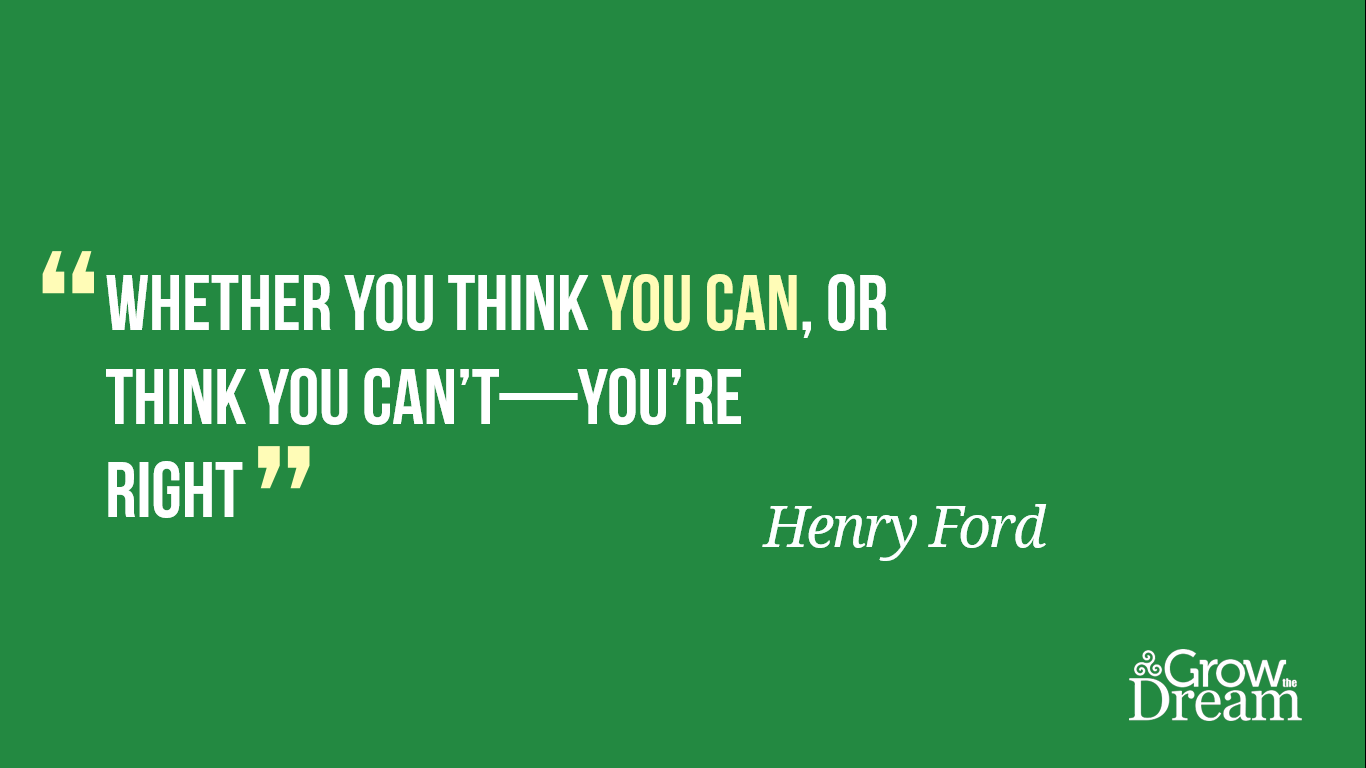 Creating Content
Coax Creativity through the use of Categories

Business-specific
General

Categories Exercise
View the "live" notes from the Content Categories exercise using Flowers By Fudgie as a specific example.
Cardinal Concepts

Connect
Consistency
Curate
Calendaring Content
Use a calendar to capture and schedule blog topics
Company events/happenings/trade shows
Holidays
Special Days

Today (9/18/2014): National Cheeseburger Day
October 29, 2014: National Cat Day
Part 3: David on Measuring Social Impact
Social Media Tools
Facebook made its Business Manager tool available to small businesses a few months ago. We highly recommend it and have been using it—especially for scheduling content and granting employees and others access to your page.
Twitter recently made its Analytics tool available to all users.
Create Your Own Visuals
Use Beautiful Images
Marketing Automation / Email Autoresponders (Drip Campaigns) and More
The easy-to use, entry-level system that's actually quite capable is MailChimp (non-affiliate link here)
My long-time favorite (before MailChimp) is Aweber (non-affiliate link here). Still has some of the highest email deliverability rates available.
Full-on professional marketing automation + CRM + eCommerce and more: Infusionsoft (non-affiliate link here). There's a free online demo there, but if you'd really like to find out if this might be a fit for your business, please contact David to discuss it.
Bonus: Other Resources for You
Web Hosting
Productivity Tools
Get hosted email (running on the Gmail platform), calendars, contacts, cloud storage and more with Google Apps for Work (non-affiliate link here).