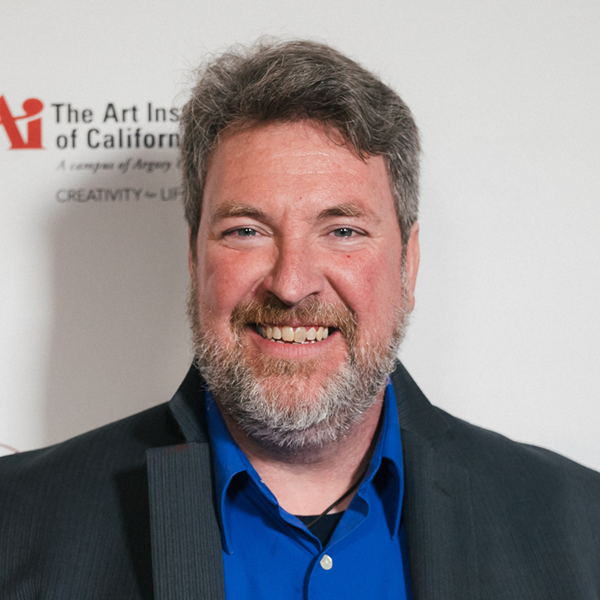 Paul Rose, Jr. started his career 
as a TV journalist, writing and producing the highest-rated weekend newscast in Southwest Florida. In the 25 years since, he's written in just about every medium and format available: radio, TV, print and online journalism, commercial and promo copy, op ed articles, press releases, website copy & blog posts.
Story is Paul's passion and it's at the heart of all he writes. All good writing involves story – it connects with people and opens their mind and heart to hear what you have to say.
Paul is a voracious reader. He has a library of thousands of books, including one of the largest private collections of Arthurian and Celtic literature on this side of the pond. He draws from a wide-range of research and life experience when writing.
Paul is currently in Los Angeles, CA, and in addition to the work he does for Grow the Dream, he is hard at work developing screenplays and teleplays.
  Paul's Recent Blog Posts