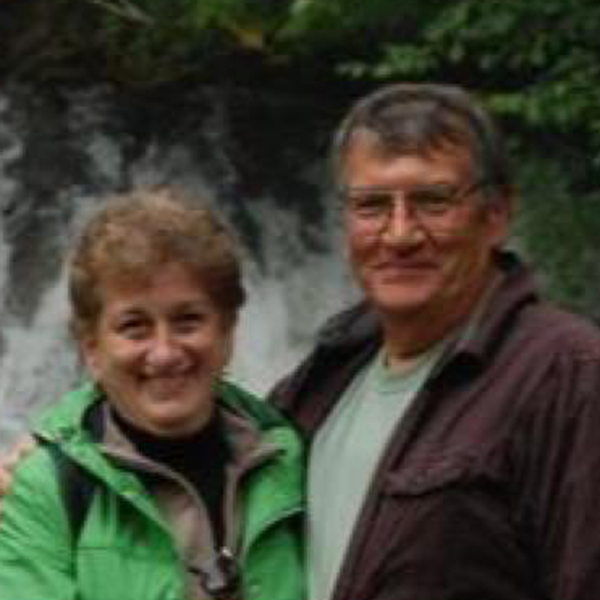 A native New Yorker, Betsy is an accomplished writer of grants, blogs and other sundry creative works. Although she spent the first half of her professional life as a commercial lending officer, she decided to switch gears and dedicate her time to both writing and to working with the not-for-profit world, and, as she puts it, she "sleeps much better at night knowing that she can be creative while contributing to the success of others".
She left New York in 2001, moving to sunny Sarasota with her family where she developed a relationship with the rest of the Grow the Dream team. In 2016, she and her family decided to move to a small town in Tennessee to escape the growing crowds of Sarasota, but, thanks to modern technology, she continues her work for her Sarasota clients and others. Of course, she says that regardless of her address she is, and always will be, a New York girl!
Betsy holds a degree in Languages from Finch College, and she continued her formal education at Columbia University, where she earned a Master of Science degree, and at Fordham University, where she completed her Master of Business Administration in Marketing and Finance. When she is not writing, she spends her time working on renovating the Tennessee farm. As she puts it, "nothing like down-sizing to a three-story home on five acres". Betsy has two daughters and recently acquired a son… by way of marriage! The family also includes their beloved four-legged "kids" – two dogs, two cats and a horse.